Shared Virtual Reality Experiences
VR IS MORE FUN WHEN YOU DO IT WITH FRIENDS!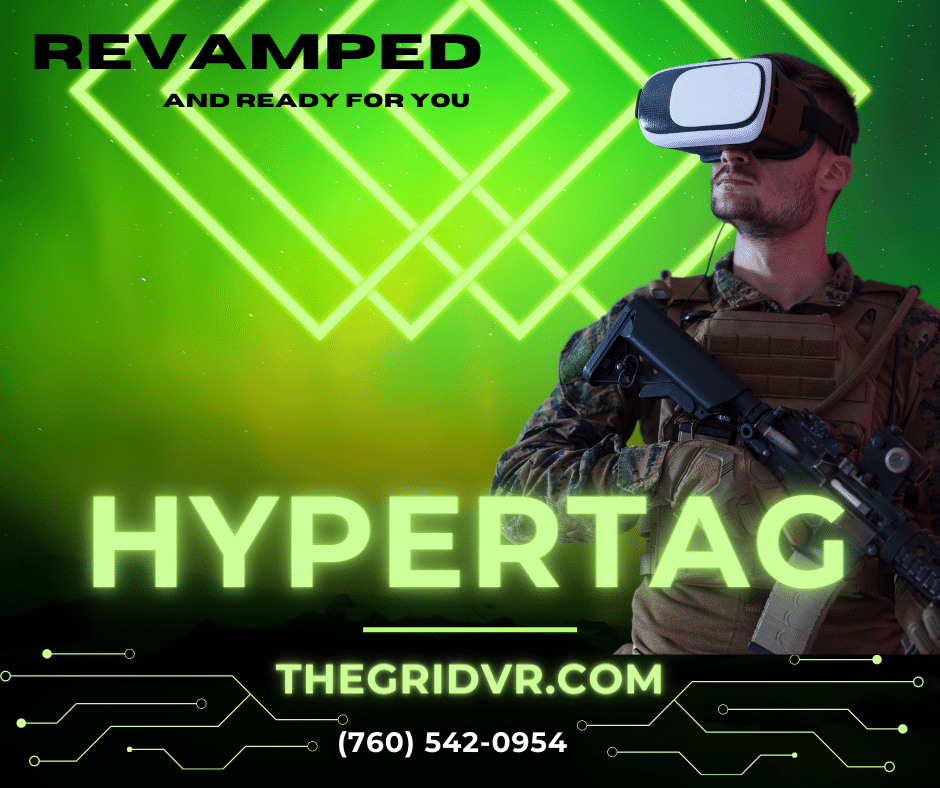 It's back and BETTER than EVER!!
Experience laser tag like never before with our upgraded premier virtual reality attraction! Say goodbye to cords with the Oculus Quest, immersing yourself fully in the game. Discover 11 exciting new weapons to choose from, along with thrilling power-ups and a host of other surprises. Don't miss out on this incredible adventure – book now to secure your spot!
WHAT IS SHARED SPACE VIRTUAL REALITY?
Whether you're creating infinite psychedelic landscapes, engaging in a virtual sip-and-paint class, or competing in VR Laser Tag, the GRID is all about social VR. Shared space VR is multiplayer and can be connected, communal, coordinated or competitive.  Members of your group can interact with one another inside of the shared environment. Welcome to the METAVERSE!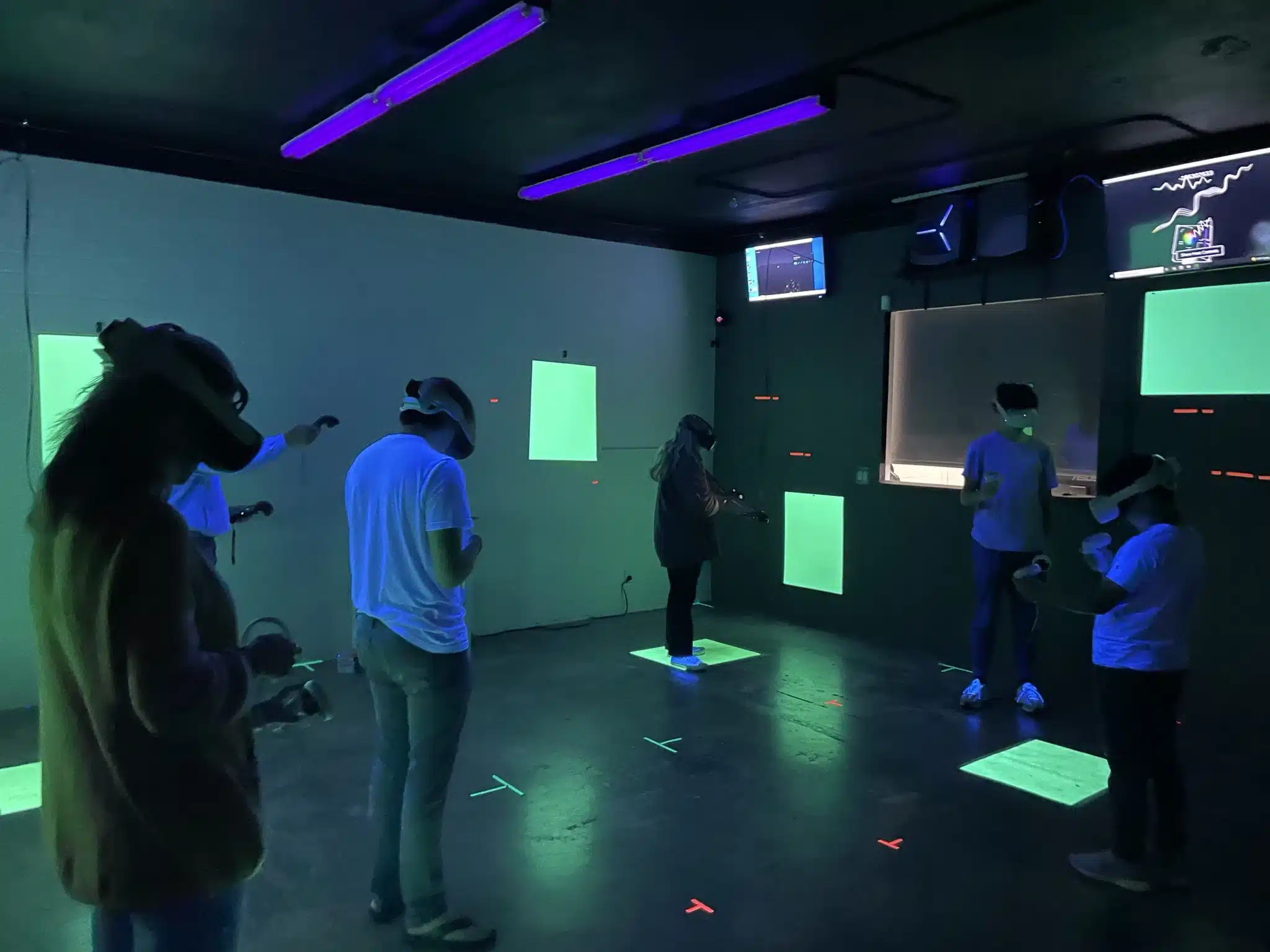 METABRUSH™ — PAINT WITH LIGHT IN MID AIR
The Mad Scientists at the GRID are at it again. This time, we've taken the award winning VR painting program from Google and transformed it into a must-see multiplayer experience.  Work together with friends to create a mind bending, mystical playground or play a game of VR Pictionary with the ultimate drawing tool at your fingertips.
The Mad Scientists at the GRID have combined the classic game of laser tag with cutting edge virtual reality technology. The result: HYPERTAG™ – a new and exciting experience that's half video game and half exercise. Who says playing video games can't make you sweat?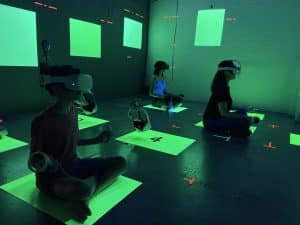 Virtual Reality Art Experience with MetaBrush
Design mind blowing creations in a psychedelic environment.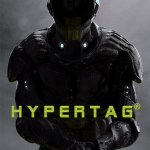 RETURNING JUNE 2022
The world's first multiplayer VR custom made for eSports.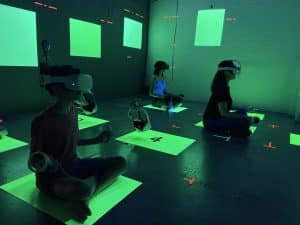 ** Returning Fall 2022
Play the hottest virtual reality games on the market today.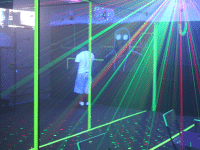 ** Returning Fall 2022
Play for glory and prizes against the best of the best.