Multiplayer Virtual Reality
HYPERTAG™ — IT'S A WHAT?
The Mad Scientists at the GRID have combined the classic game of laser tag with cutting edge virtual reality technology. The result: HYPERTAG™ – a new and exciting experience that's half video game and half exercise. Who says playing video games can't make you sweat?
SEE HyperTag™ in ACTION!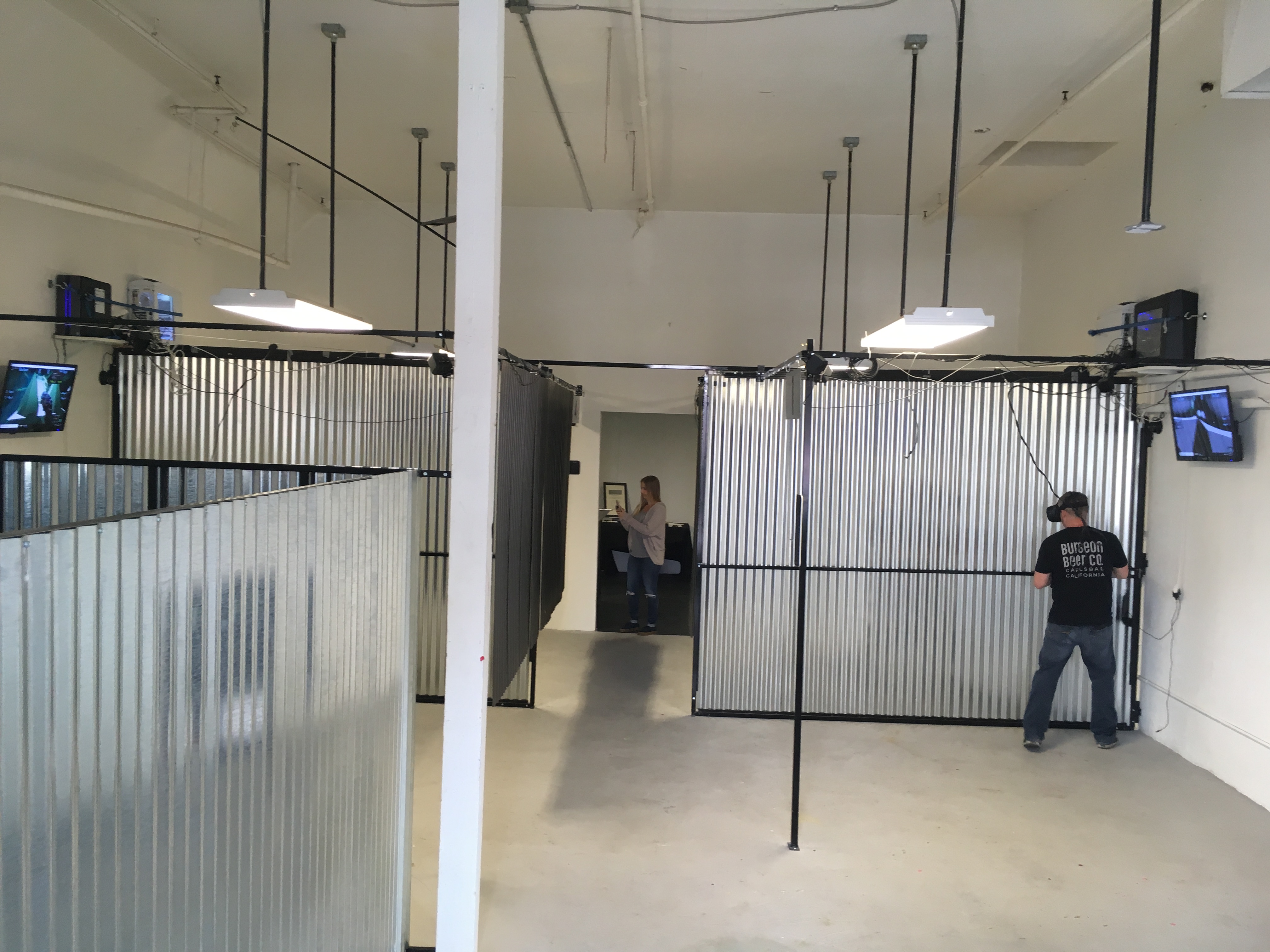 Our Place…
The GRID offers our HyperTag™ experience for up to 6 players at our downtown Oceanside location. Come play while visiting while enjoying the beach, the Sunset market or after a movie at the Regal theater.

Prices start at $10
…at YOUR place
Trade Show & Corporate Event Rentals
You can rent our HyperTag™ system for your next big event. Our company has over 10 years of experience creating trade show booth attractions and event planning for our corporate customers. We help run your booth as a Hypertag competition for fun and prizes. Drawing large crowds and repeat visitors to your space.
Learn More about HyperTag Rentals
Location
Located in the heart of downtown Oceanside. 206 Artist Alley, Oceanside CA 92054.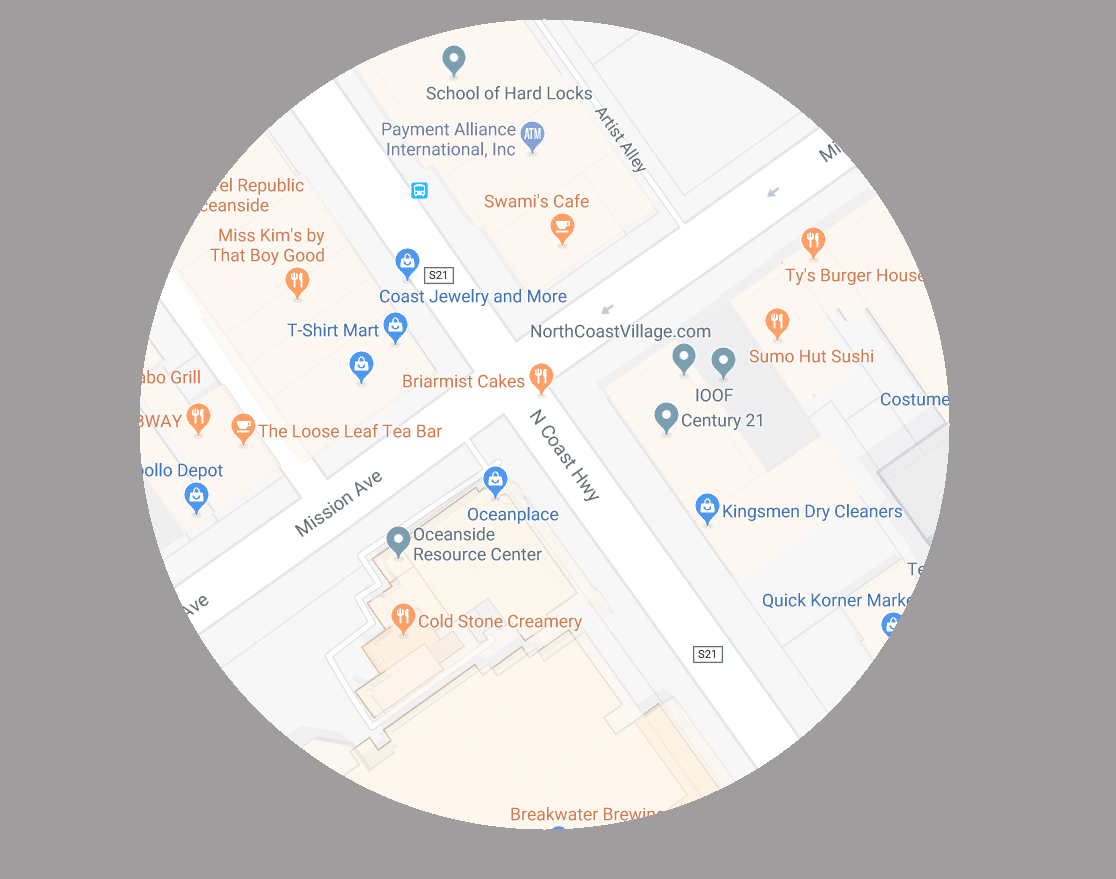 What Our Customers Say
"Found this great company while in Carlsbad on vacation. Fantastic experience for the whole family. Groundbreaking, immersive experience, taking multi-player laser tag to a whole new level. Can't wait to head back to The Grid for another fun VR gaming night!"
Tia H.
Peoria, Az
"I took my son and his friends here to celebrate his 5th grade promotion. They ended up liking it more than traditional laser tag! Pan was a great guide and even taught them a little bit about programming. They are begging to go back!"
Kristin W.
CARLSBAD, CA
"Got the opportunity to try this out today and WOW! The technology behind this blows my mind. It was a blast to get in there and see what my son has been trying to explain to me lol. Great experience and highly recommend trying it out!"
Angie M.
SAN DIEGO, CA
Book or Contact Us
Book an appointment or ask a question.