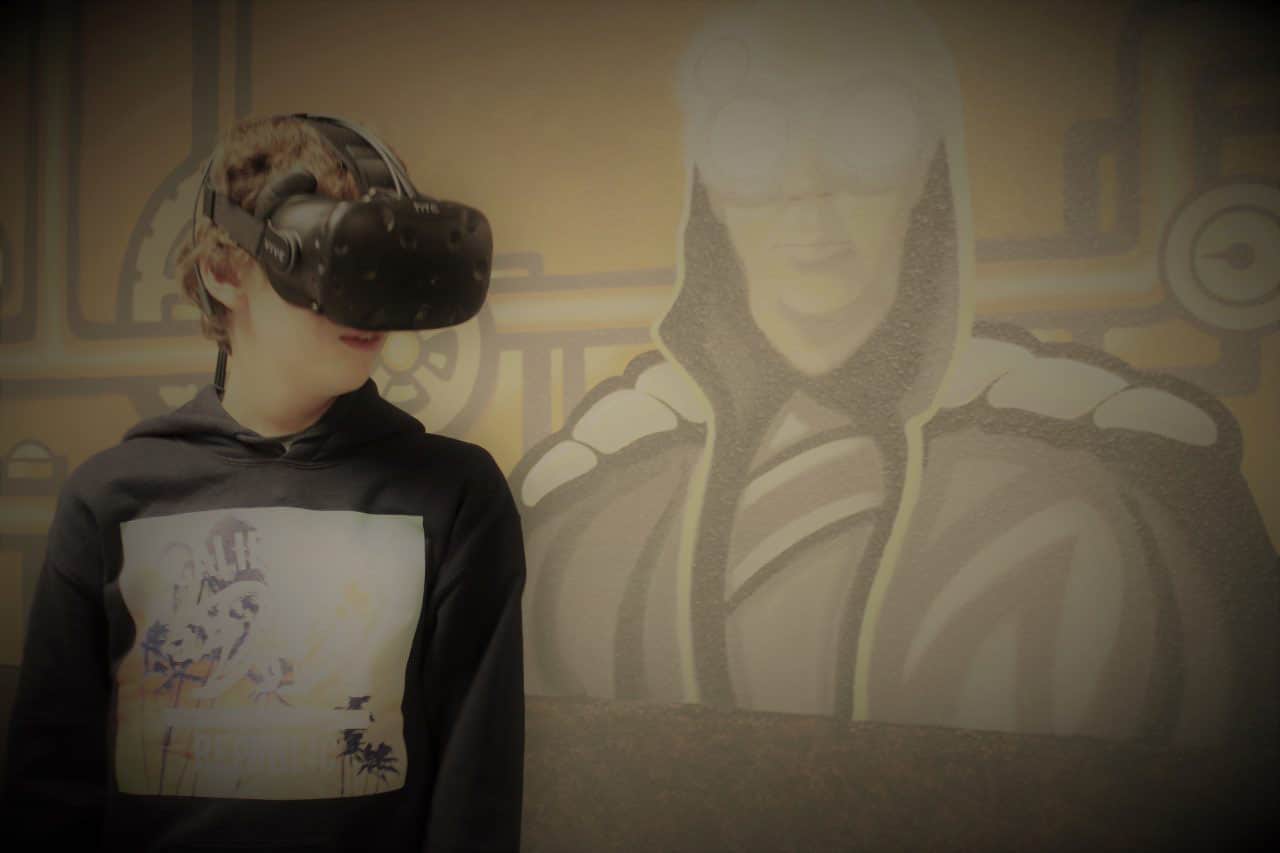 Lasertag meets virtual reality. Come try our fast paced multiplayer game. Exclusively available at The GRID.
VR eSports Arena & Amusement Center
HYPERTAG™ — IT'S A WHAT?
The Mad Scientists at the GRID have combined the classic game of laser tag with cutting edge virtual reality technology. The result: HYPERTAG™ – a new and exciting experience that's half video game and half exercise. Who says playing video games can't make you sweat?
Up to 6 Players
The world's first multiplayer VR custom made for eSports. Up to six players battle in a virtual reality laser tag arena.  (**up to 32 players for offsite event rentals)
Team Play
Grab a partner and team up in 3 x 3 co op mode. Plan your strategy and use teamwork to win!
Private Parties
Birthday parties, team building exercises,  tournaments or just hanging out. Up to 18 guests (12 players),
We can come to you!
The GRID is MOBILE! We can bring the fun to YOU for events of any size. Trade shows, private parties, corporate events and  grand openings.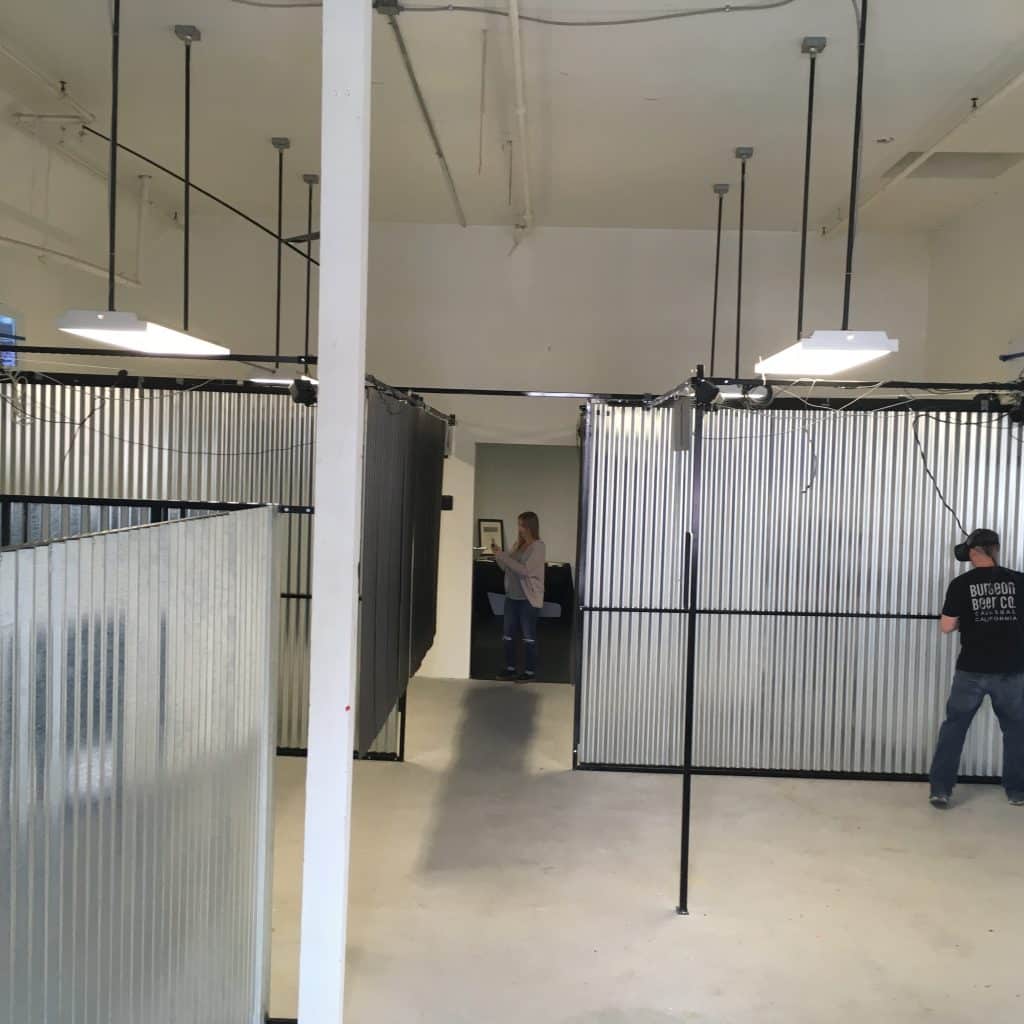 Our Place…
The GRID offers our HyperTag™ experience for up to 6 players at our downtown Oceanside location.  Come play while visiting  while enjoying the beach, the Sunset market or after a movie at the Regal theater.
Prices start at $15
… or at YOUR place
You can rent our HyperTag™ system for your next big event. Our company has over 10 years of experience creating trade show booth attractions and event planning for our corporate customers. We help run your booth as a Hypertag competition for fun and prizes. Drawing large crowds and repeat visitors to your space.

Click here


Located in the heart of downtown Oceanside. 206 Artist Alley, Oceanside CA 92054.