Book a team building event
The GRID's unique approach to interactive virtual reality creates the stage for effective team building San Diego has never seen before. Unlike other san diego team building venues, we use virtual reality to elevate the experience. And unlike other virtual reality services, we use our own proprietary state of the art technology. The combination of which makes The GRID the best choice for team building in San Diego.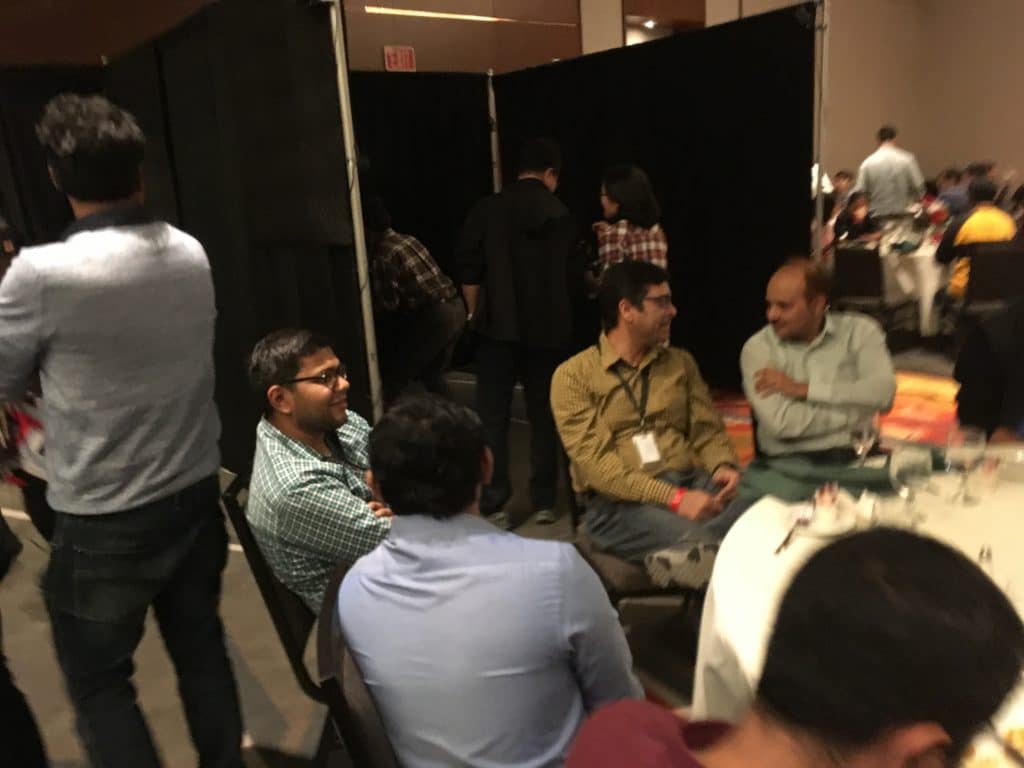 Top Reasons The GRID is San Diego's Best Place for Team Building
The use of virtual reality to create the perfect group training environment.

Space to hold up to 18 people per team session.

HyperTag – The best team building laser tag game in San Diego.

Cutting edge technology built to encourage team play and teamwork.

Clever team structure ideas tailored to the virtual world.

Results of team bonding San Diego has never witnessed before.

Amazing virtual team building obstacle courses.

The best virtual reality venue catering to all sorts of businesses looking to form a stronger unit.
TEAM BUILDING ACTIVITIES SAN DIEGO
There are so many different team building activities in San Diego but all of them are confined to the limits of reality. What if you could control the parameters of that reality? We can and thus we created the best team building activity san diego has to offer, HyperTagTM. This new and exciting approach to the classic game of laser tag puts teams of players in situations where teamwork is the only option. This leads to a higher level of team bonding not seen with other indoor team building activities in San Diego.
CORPORATE TEAM BUILDING SAN DIEGO
The GRID offers San Diego corporations the perfect environment to have a successful and enjoyable team building experience. We have the capacity to host your business at our local san diego location or use our mobile service for in office team building fun. Your company only functions if employees work together as a unit and The GRID can help.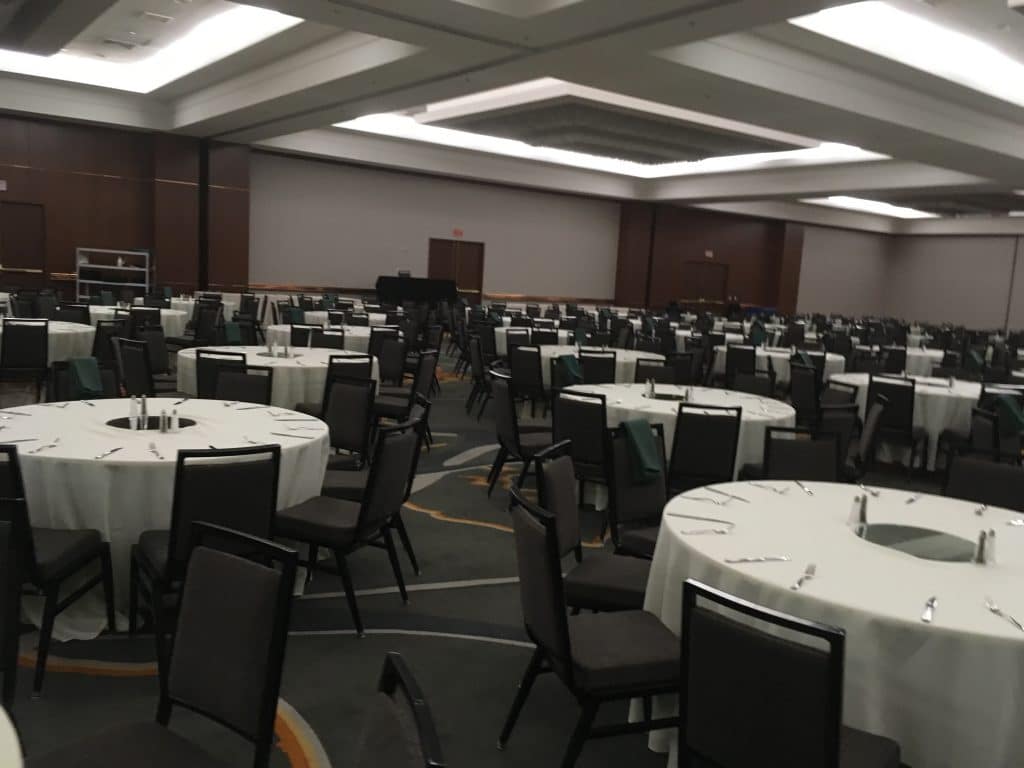 Important Team Building points
First, when you engage in a team building activity you train your corporation to think and solve problems.
Second, communication among team members increases which is a vital ingredient for any well working business team.
Third, team building builds trust. Trust breads reliability among colleagues and allows for better flow for team problem solving solutions.
And last but not least, training your company to work as a unit exposes strengths and weaknesses.
TEAM BUILDING EVENTS SAN DIEGO
San Diego's robust business culture allows for a multitude of team building events to take place. In fact, San Diego was rated number 1 for "most-patented Sports and Active lifestyle sector with 1,200-plus companies in the region" (San Diego Regional EDC). Figures like that demonstrate how San Diego attracts business and consequently company building and bonding services. The GRID offers many different kinds of events to strengthen the bond among your employees.
The GRID Team Building Events
HyperTagTM – Virtual reality team laser tag. Experience the world's most exciting team event, VR multiplayer first person shooter. Up to 6 simultaneous players.

Virtual Reality HyperTag eSports Tournament. 12 Slots available. Free Entry.  
WHERE IN SAN DIEGO CAN WE DO A TEAM BUILDING EVENT
The GRID has the best venue for team building events San Diego has to offer. We can work with your staff to plan out a timeline for your event. Our team will setup every aspect of the event, you just have to show up. We will help define who will be involved in the team building activities, when the event will occur, how the event will proceed, and what to expect. We are the expert team builders in San Diego and no other team building event compares.